Introducing the Raptor CNC laser equipped with the best German technology from PRECITEC, which has a long tradition in process heads for CNC lasers and, in cooperation with a leading manufacturer of laser technology, has developed a compact fiber laser solution. These are high-quality components with a long service life and the result is a precise and clean cut. The laser cutting machine is controlled by software from Mitsubishi Electric with automatic placement of blanks on the sheet metal to optimize material utilization. We supply a filter unit with a powerful fan for all our CNC lasers as standard.
Advantages of the Raptor CNC laser:

Top German technology
Rigid machined construction
Lightweight process head with auto-focus
Two exchange tables
Intuitive operation in the Czech language
Automatic nesting of blanks on sheet metal
Easy operation of cutting gases
CNC laser made in the Czech Republic
Custom production according to the customer's wishes
Service within 24 hours of reporting
High quality of used components
Maximum productivity of a CNC laser
Efficient filter unit
Sample configuration: CNC laser Raptor 3015 2kW
Technical parameters

Work surface size: 3100x1600 mm
Power of the laser source: 2 kW
Max. steel thickness: 16 mm
Maximum positioning speed: 100 m / min
Positioning accuracy: + -0.02
Max. installation power: 23 kW
Head stroke: 200 mm
Extraction: 4,200 m3 / h

Included in the price

Raptor 3015 laser cutting machine
Laser source PRECITEC 2 kW
PRECITEC ProCutter process head
Mitsubishi Electric control panel
Raptor Clean Air filtration unit
Transport and commissioning on site
Machine operation and maintenance training
Warranty period 24 months

Optional equipment

IPG laser source
4th axis for cutting pipes and tubes
LightCutter process head
Open version of the machine
Automatic nozzle change
Robot for loading material
Write us about an individual offer
We respond to today's requirements, which is why we come up with the Raptor CNC laser, which combines high quality, productivity and a low purchase price. The cutting machine is equipped with a fiber laser ensuring very precise cutting at high speed and, compared to CO2 lasers, it works with low maintenance and operation costs. Two exchangeable tables allow a continuous supply of material and minimize the time when the CNC laser does not work. Maximum safety is ensured by the bonnet of the entire machine, which prevents it from being caught by moving parts of the machine and the spread of dangerous radiation. Service is a matter of course within 24 hours of reporting. We provide warranty and post-warranty service. With this fiber laser you can cut almost all metal materials. With the addition of the 4th axis of rotation, you are then able to burn with laser into steel tubes and pipes.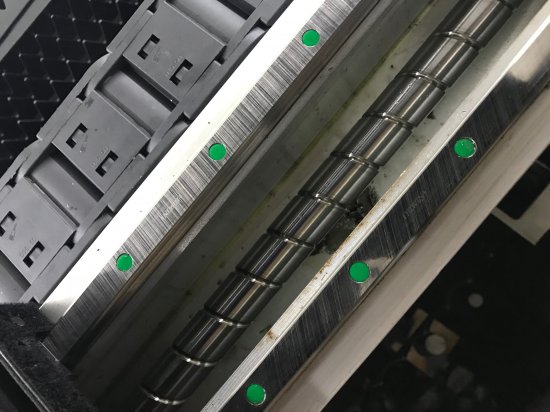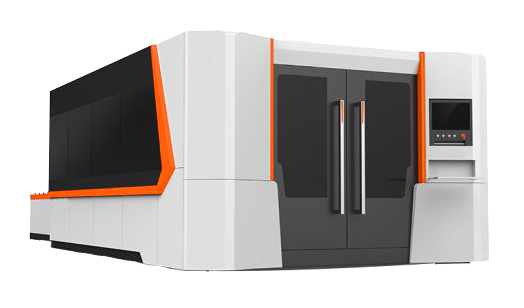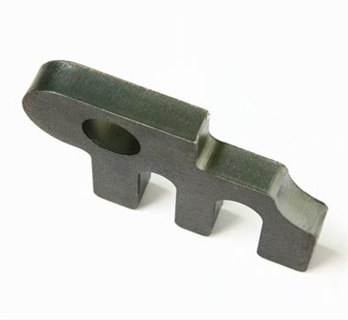 CNC laser cutting machine
We are a Czech manufacturer of machines for various types of machining. The top of our range of cutting machines for metal cutting are Raptor CNC lasers. It is a laser cutting machine designed for maximum workload. These lasers work with maximum accuracy and speed. The LightCutter M process head is very light and has autofocus for greater comfort of the machine operator. It no longer has to manually adjust the focus according to the material being burned and its thickness. The highest class is the ProCutter 2.0 process head. The working speed of the laser is mainly affected by the thickness of the burnt material and the performance of the laser source. We will be happy to recommend the appropriate performance of the laser cutting machine for your application. We recommend all CNC lasers for safety with a covered work surface. For the maximum possible efficiency of the CNC laser, we offer two exchangeable tables. At your request, we build laser cutting machines of all available sizes and the power range covers the range from 500W to 12KW. You can also inquire about our CNC plasma, which achieves great performance in its class.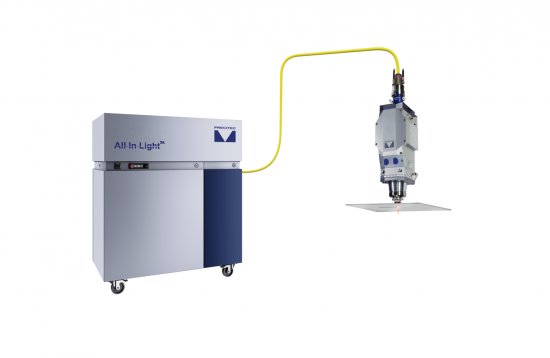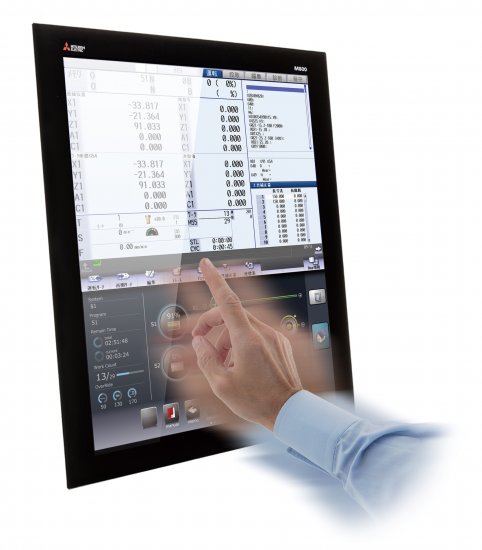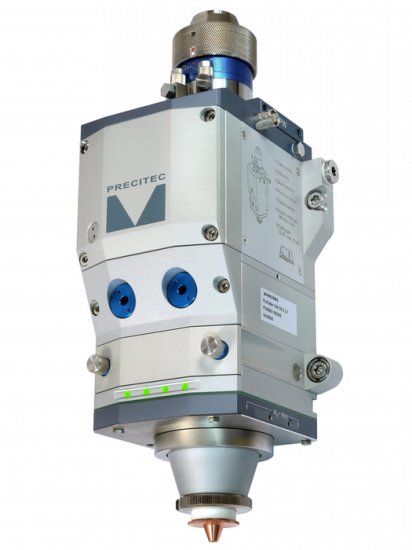 Fiber laser
Modern and constantly evolving technologies in the field of cutting sheets and other 3D metal shapes. Fiber lasers have a long history with power peaks around 10 W. During this time, this fiber laser technology has taken a big step forward and now enjoys great fame in the regional cutting of materials on CNC lasers. Compared to CO2 lasers, the fiber laser is more efficient and brings savings in operation. Nevertheless, CO2 lasers have a permanent place in modern engineering. The fiber laser is stable and no mirrors are needed to create or guide it. The fiber is suitable for the accuracy of the laser beam and dissipates waste heat well. With the current development of fiber lasers, common powers of up to 20 kW. This brings a lot of possibilities and even thicker sheets can now be cut efficiently on fiber lasers.
If you need a precise CNC laser for your production and the price is also an important criterion, do not hesitate to contact us and we will be happy to prepare a non-binding offer exactly according to your requirements. We can also visit you in person, focus on your space and then bring the machine into the room plan. We will advise on the selection of a suitable technology or describe alternatives.
Raptor Technologies - CNC laser