Plasma cutting machine 6020
Good day,
We have recently delivered a new generation Raptor plasma cutting machine to a customer in Slovakia. It is a CNC plasma with a working area of 6000x2000 mm from a single piece of construction, which is machined and thus maintains maximum rigidity and accuracy of the entire table. The customer's request was for the precise burning of stainless steel sheets with plasma technology with high precision. The supply of CNC plasma therefore also included a high-quality CEBORA oxygen source from the HQC series, supplemented by a water console, which improves the burning results on stainless steel. The Raptor plasma cutting machine is centrally aspirated, including high-quality Clean Air 4200 filtration.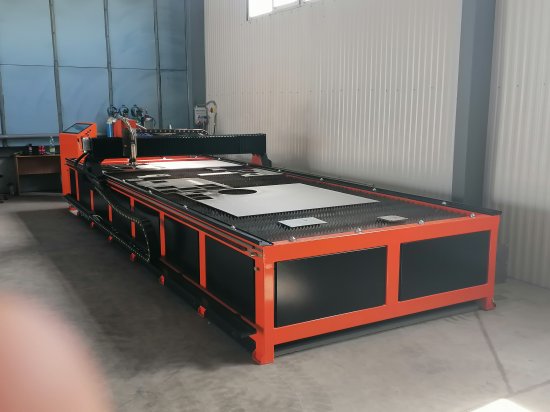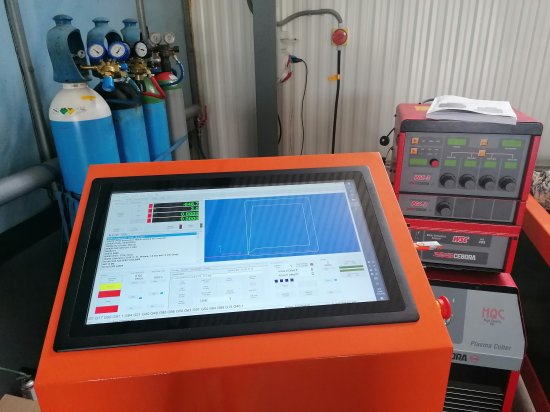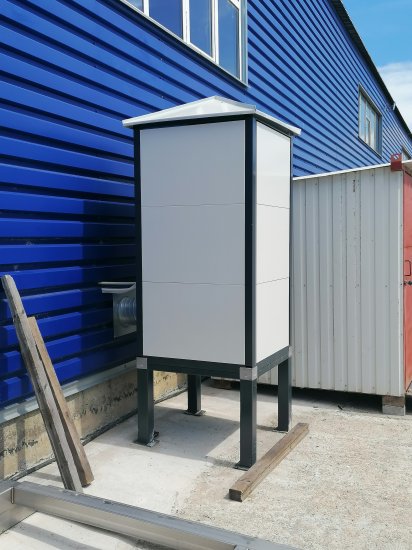 Thanks to the use of quality components and a complex process in the construction of a CNC plasma cutting machine to order, we have achieved a beautifully clean cut even on stainless steel. When cutting these sheets with CNC plasma, I use nitrogen as a technical gas and water mist to cool the material. If you also need to cut stainless steel with high quality and do not necessarily need a CNC laser, be sure to contact us. We will be happy to show you everything in practice and, if necessary, recommend a suitable burning machine technology.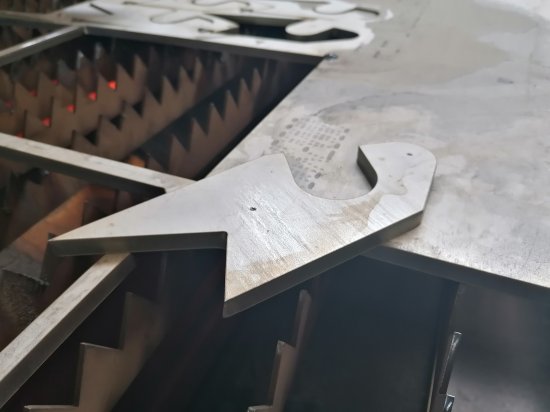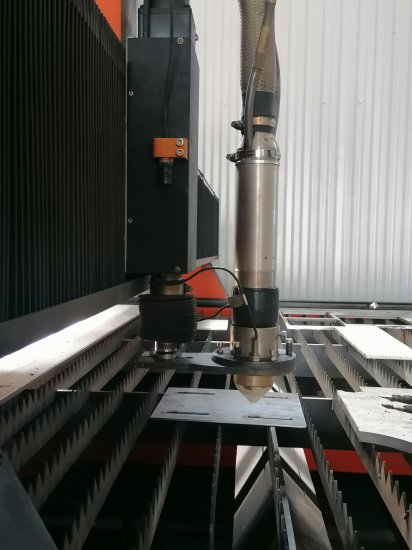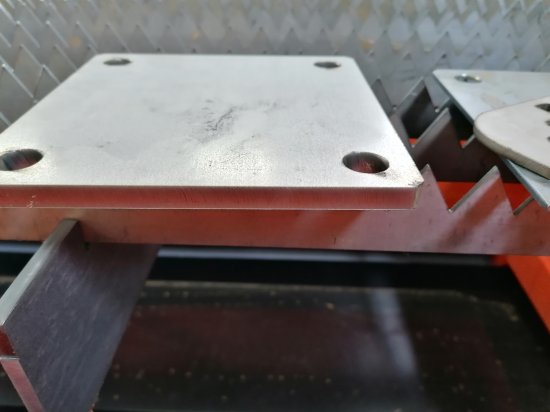 The CNC plasma control panel includes a large touch monitor including software, a powerful quad-core computer with Windows 10 and important electronics. Everything is in industry standard and with IP64 protection. The control of the plasma cutter is intuitive and the whole solution has many clever functions. If you are interested in this type of machine, send us a non-binding request.
We are Raptor Technologies and we will adapt the plasma cutting machine to you as well.