Board cutting plotter Raptor
We produce all board cutting plotters according to the specifications and types of cut materials. The Raptor CNC plotter is suitable for cutting cartons, paper, cardboard, foils, textiles, leather, foams, PVC, carpets and much more. Depending on the needs of the cut materials, we will be happy to recommend a board plotter with suitable knife or milling technology and we will produce a CNC machine with the size of the work surface as required. The work surface can also have a self-unwinding device for the materials you have in the rolls. Vacuum clamping of the material is standard as well as measuring the length of the tool used.
I am interested in a board cutting plotter
The most frequently supplied technology is an oscillating knife, which with its very fast oscillation divides the material even with a greater thickness. Other options include a rotary cutting knife for thin materials such as paper, etc., which can be cut with a plotter at 50 m per minute. There are also trailing knives or a tangential knife. A writing pencil, for example for marking parts, can also be a suitable helper for a board plotter. For harder materials such as vinyl, we recommend equipping the cutting plotter with a spindle with a cutter. An interesting feature is also the possibility of a camera for crop marks or a projector above the work surface.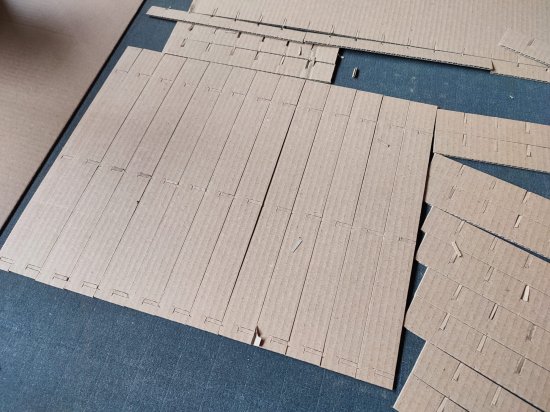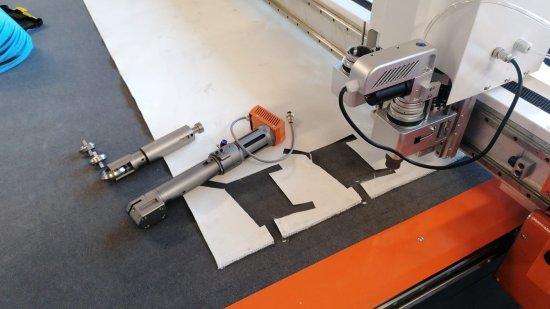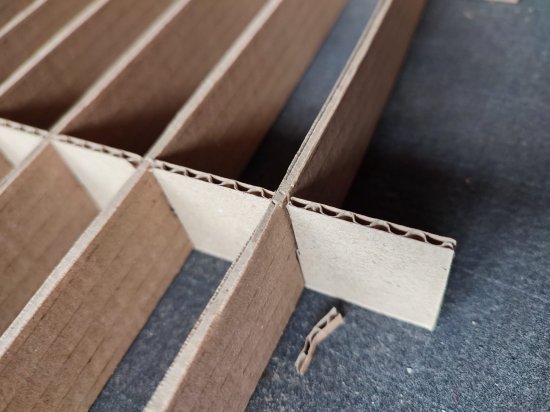 The free-standing control panel has a touch monitor and a computer with sufficient power in an industrial design. Blanket plotter control software is included in the base price. The machine operator will appreciate the many clever functions and intuitive operation. The delivery also includes training of operation and maintenance on a CNC plotter. If you are looking for a suitable cutting machine for your production, try to contact us and we will be happy to prepare an offer for a CNC machine as needed. We are Raptor Technologie - your partner in cutting machines.