Industrial air filtration
As a Czech manufacturer of CNC machines and equipment, we offer a high-quality industrial filtration unit of our production for dusty machines. The Raptor Clean Air has a powerful fan with selectable flow as needed. We will recommend a suitable fan power according to the given application. Fine PTFE membranes with a sufficiently large filter surface take care of the air filtration. For easier operation, each filter unit is equipped with a self-closing function, where the membranes are cleaned with high-pressure air and the settled waste is stored in a prepared drawer, which the operator takes out as needed. We offer Raptor Clean Air filtration for every dust machine we manufacture and deliver, such as CNC plasma or CNC laser. Extraction in the firing process simplifies the work of the machine operator and significantly improves working conditions.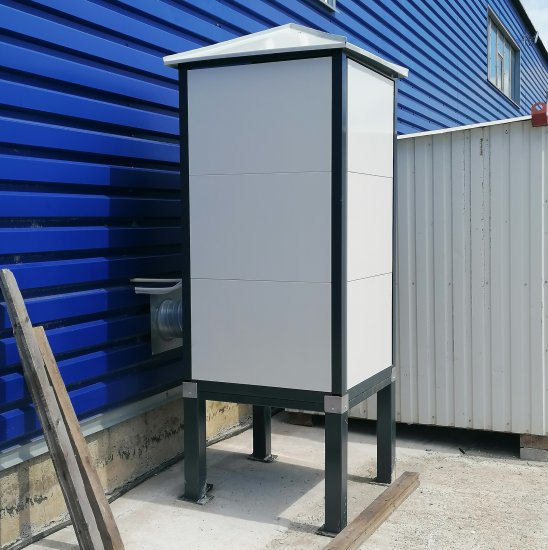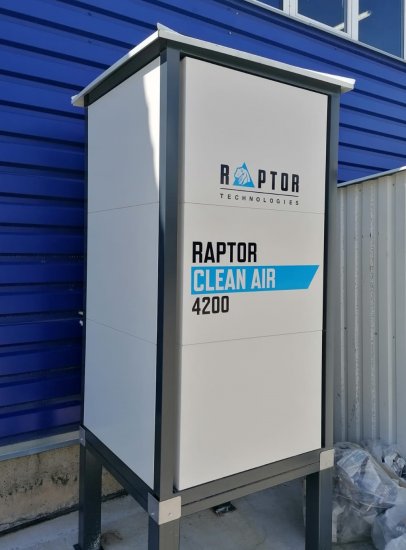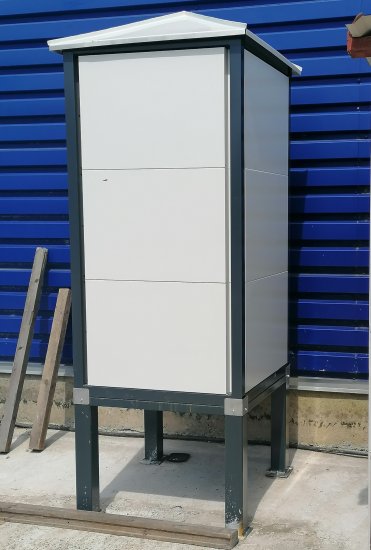 Used PTFE membranes are classified in category M according to DIN EN 60335-2-69. Thanks to this classification and the quality of the filtered air of 99.9% at ≥ 0.2 µm, it is possible to blow the filtered air back into the room and thus not dissipate heat and air from the room. Thermal separation of material, such as plasma cutting and laser technology, produces harmful smoke. This smoke, including dust, should ideally be extracted from the work surface and then filtered to ensure a better environment not only for production workers. At the same time, it should be mentioned that the filter device can never be 100% and neither can the flue gas exhaust. Always some air ratio will not be exhausted. Extraction efficiency is significantly increased by covering the work surface with material and using a sectional table. The optimal case is also a combination of an extractor table and an upper hood.
In addition to the machines themselves, we can also ensure the implementation of extraction together with air filtration at the level of the entire premises or their individual sections, such as a welding shop or grinding shop. In this case, we can extract locally at the tool, the upper hood or the entire volume of the room. The power range of the fans corresponds to a wide range of applications in the field of industrial extraction. If you have any further questions about the filter device, do not hesitate to contact us. Filtration can be located indoors or outdoors due to space savings and noise. The filtration jacket can also be equipped with a soundproof material and the overall filtration noise is significantly reduced.
Raptor Technologies - Manufacturer of filtration air conditioning