Delivery of CNC router for aluminum
Dear business friends,
As a result of our own development in response to customer demand, we developed a multi-purpose CNC router in the model year 2020. The first piece of this new machine was taken over by a customer from Northern Germany. The router was adapted for machining aluminum profiles. We delivered the CNC machine including a set of milling cutters for machining soft metals. The machine can also be supplied with chip extraction and a vacuum clamping table including a combination of "T" grooves. We have designed the rugged construction to withstand high machining forces and durability. The Raptor Router is built from quality components and has several user-friendly features. See for yourself. You can contact us at any time.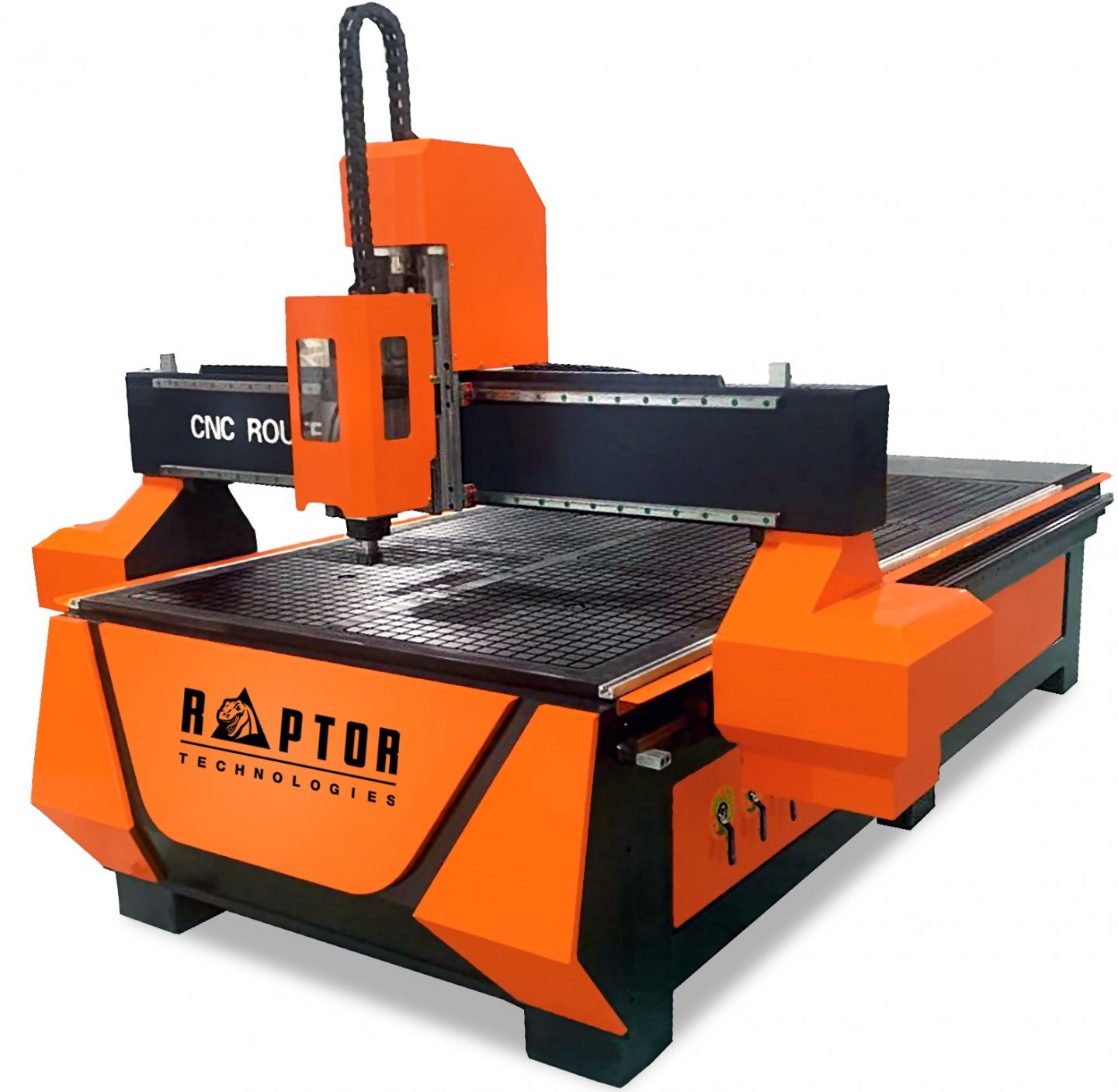 Raptor Technologies - CNC router