We reflect the times and for the year 2023 we are coming up with an innovation of existing CNC machines with the main focus on energy efficiency. We have updated the entire range of components for maximum efficiency. We thank our suppliers for their professional approach and development of the better parts we need to build any Raptor CNC machine. This year, we have decided to somewhat narrow down the offered machine models and focus on more highly requested types and develop them further. We believe that we will bring greater added value to the customer. For example, for the CNC router and plotter, we have expanded the possibilities of the tools used and increased the maximum number in the magazine for automatic exchange.
Check out the CNC machines of 2023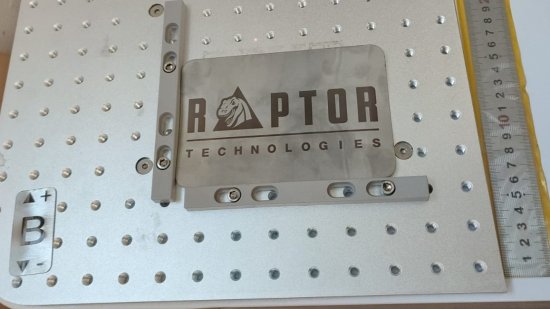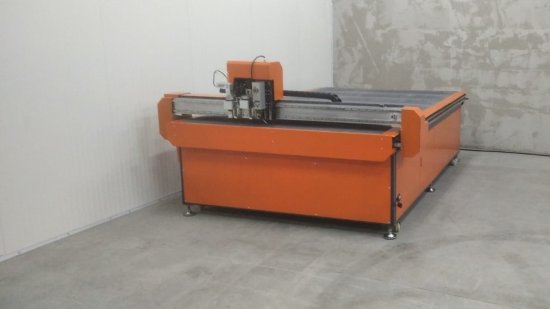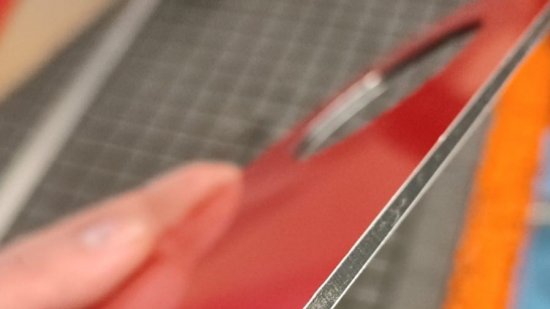 What's new?
We have stopped the development of metal machining centers, which are structurally the most demanding, and we want to devote the gained time to the development of gantry milling machines for processing aluminum, plastics or wood. Furthermore, we made cutting plotters faster, especially on soft materials, using special knives. For plasma machines, we offer really high performances of the plasma aggregate and we have also slightly modified the water-cooled torch. CNC laser is now more affordable. Drilling machines remain in our offer and we approach them very individually.
Own machine park
At the same time, we modernized our own machine park, which we have only for our own production and we no longer offer the capacities of these machines. We only focus on our own development and improvement. It is very important for us, because we are able to test new ideas or suggestions from you directly on CNC machines.
Investment 2023
On the one hand, it invests in its own growth, but we also try to make it easier for our customers to invest in new machinery. In this year 2023, we want to maintain the purchase price at previous levels, even in the presence of inflation. We are improving our processes so that it is not necessary to reflect these pressures in selling prices.
If you are interested in a CNC machine, we warmly recommend a personal inspection with the possibility of production tests. We will answer your questions immediately and offer you the necessary support. We will be happy to provide you with more information, for example by phone or by email.