Double-sided bottom cutter
Another CNC machine to order from our workshop for a customer with large wood production. At his request, we have developed and manufactured a CNC double-sided bottom milling cutter, which is capable of milling two sides of a wooden lath in one extension. This saves time and guarantees the maximum accuracy of this woodworking machine. The advantage is also the possibility of different tools on each side and setting the width of the work surface according to the width of the material. Powerful motors and feeders ensure trouble-free woodworking. The CNC double-sided milling machine operator sets a specific width, feeds wood into the machine and only controls the machining process.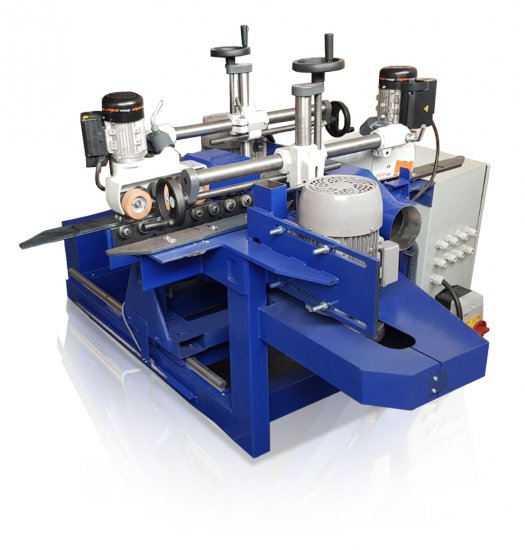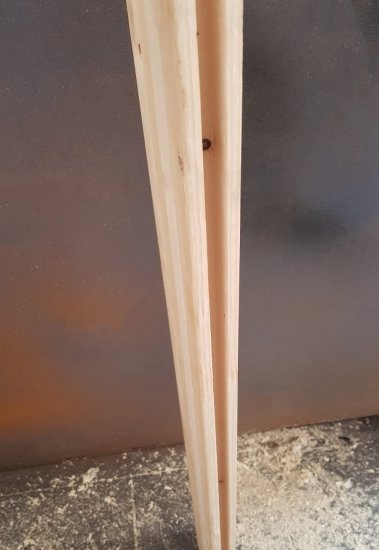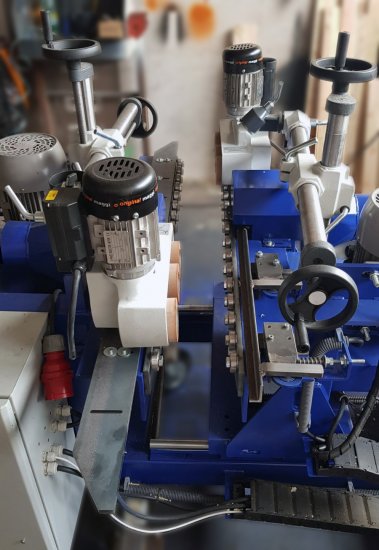 We manufactured this woodworking machine exactly according to customer requirements. If you are interested in a similar CNC woodworking machine, it is certainly not a problem to modify a parameter or completely change the concept of the machine. We will adapt everything from performance, design to the color combination of the CNC machine to your requirements. Our goal is to produce high-quality and maximally adapted CNC not only for wood. Upon agreement, it is not a problem to ensure a personal presentation of this double-sided bottom cutter. We are Raptor Technologies - a Czech manufacturer of machinery and equipment.