CNC plasma with interesting application
Dear business friends,
we would like to share with you a machine delivered by us to a customer in Semčice. This is a CNC plasma with a Cebora 130 A power source. Due to this interesting application, it was necessary to raise the portal above the desktop so that it is also possible to burn high-dimensional discs. The THC developed by us keeps the burner level always in optimum position. We delivered the CNC machine in a complete package including a compressor and exhaustion. Do you need special applications for your needs? Contact us and we will meet you.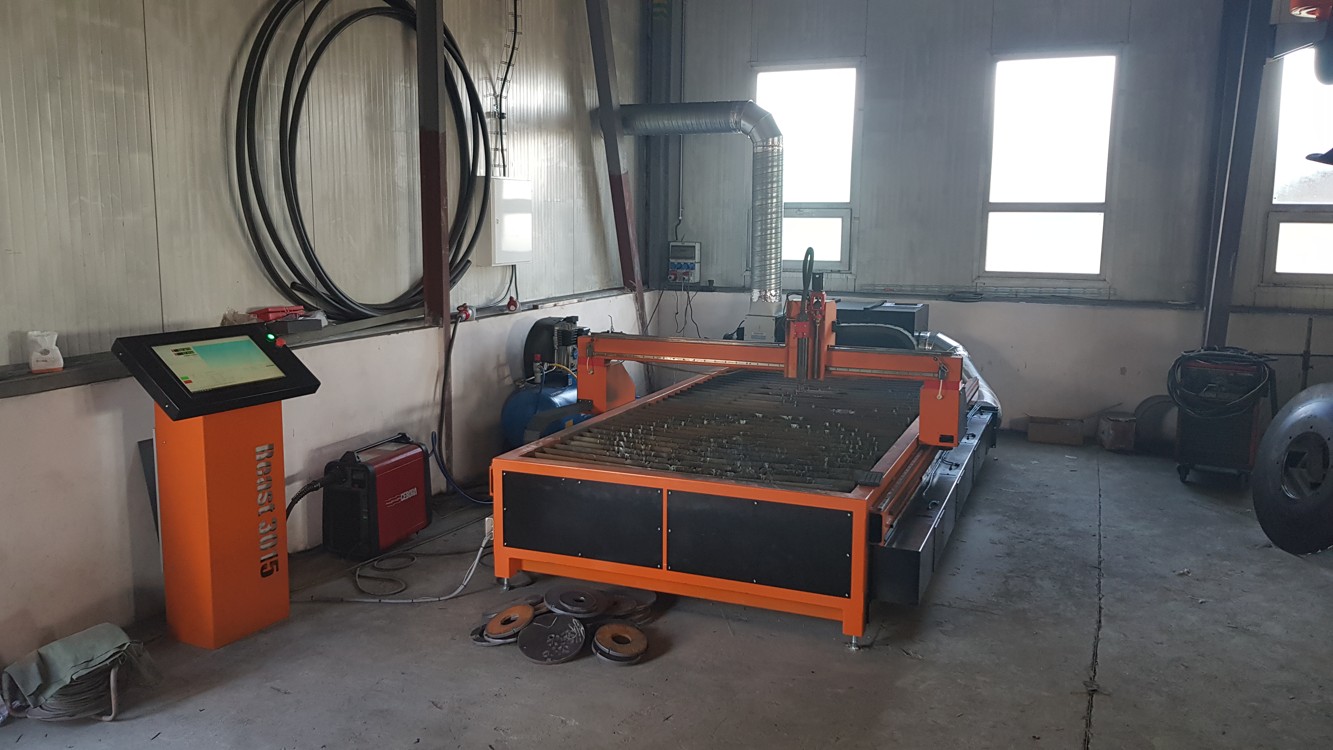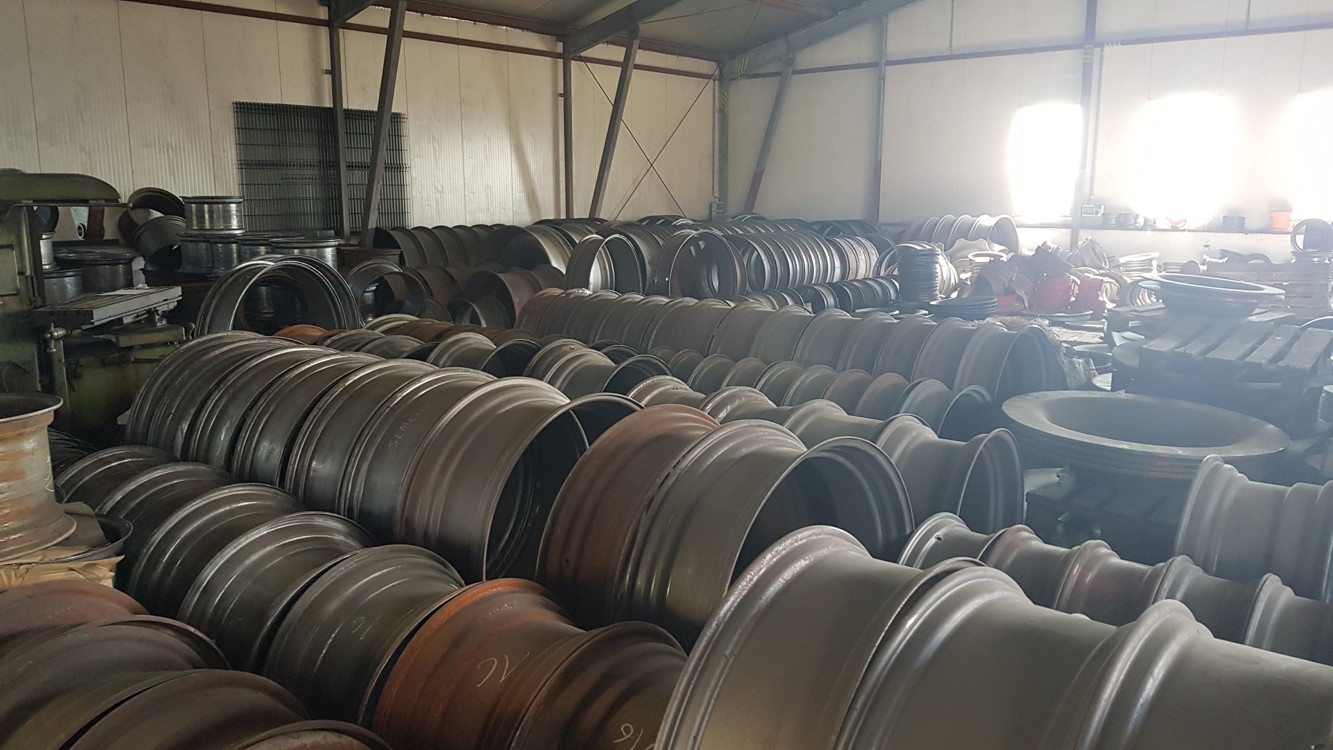 Team Raptor Technologies